LARGILLIÈRE FINANCE SUPPORTS MANAGERS AND SHAREHOLDERS WITH ALL THEIR EQUITY TRANSACTIONS.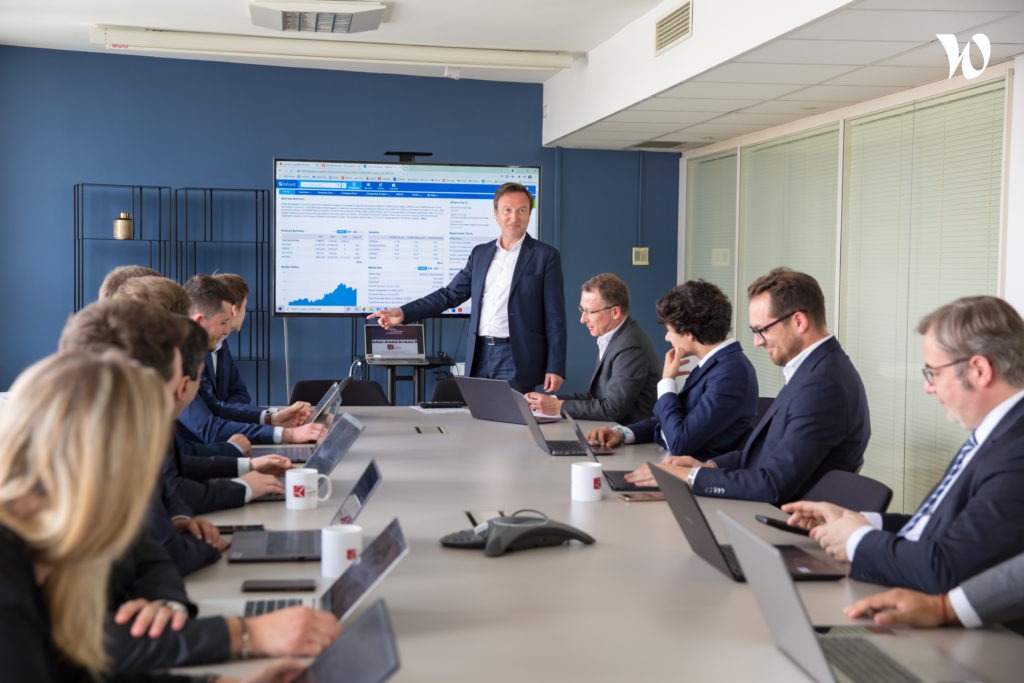 The CEO, company founder and often the shareholder ask themselves this question!
What should I do with the company I created?
And the answer often lies in 3 areas: Sale, Acquisition, Fundraising.

Our Advisory Firm specialises in Small and Mid-Cap transactions, supporting the project and offering its insight.Observing and analysing market conditions is essential, but we also need to carefully consider a range of criteria which will be key to ensure the process is feasible.
At that time, does the company have the conditions suited for any merger, acquisition or fundraising process?
The Largillière Finance team carefully analyses the profitability criteria, project presentation, guided exit options and the company history.