LARGILLIÈRE FINANCE SUPPORTS MANAGERS, SHAREHOLDERS AND INVESTORS OF SMES WITH ALL THEIR CAPITAL TRANSACTIONS.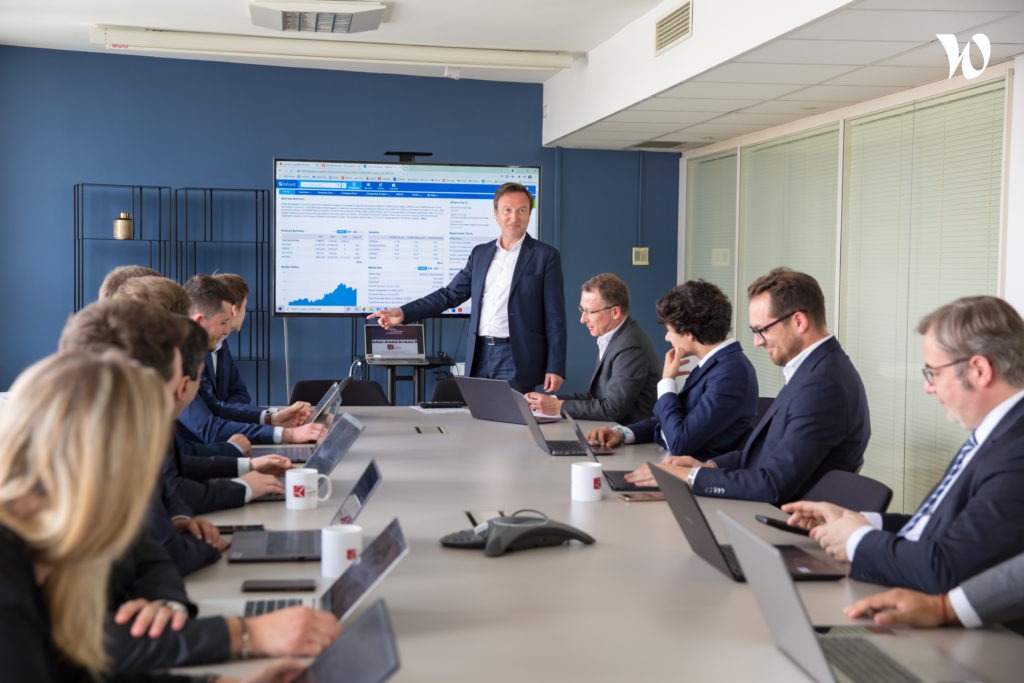 Our job as an investment banker is to accompany a project and propose a vision.
Observing and analysing market conditions is essential and we also need to consider a range of criteria which will be key to ensure the process is feasible.
Each transaction being unique, we forge together a conviction in order to choose the conditions which will be favorable to it.
The Largillière Finance team carefully analyses the profitability criteria, project presentation, guided exit options and the company history.